Teach Abroad in Verona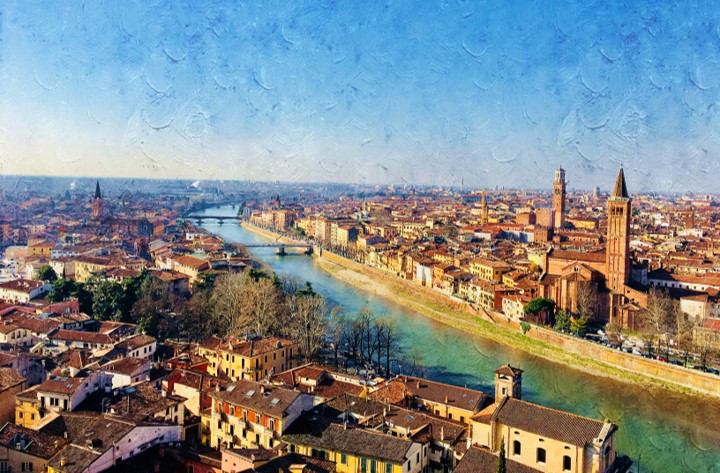 Teach Abroad in Verona is back in 2022! Please sign up below to attend our Information Session at 1 pm on April 30th.
REGISTER HERE ›
Join us on this amazing journey to see schooling in a different country, to understand teaching from a different perspective, and to experience education in a different culture. It is all going to happen in the magical city of Romeo and Juliet—Verona, Italy.
This seven to eight-week Teach Abroad program aims to provide senior students an educational experience to teach in public schools in Verona, Italy.