Explore opportunities to study abroad
by Office of International Programs (grliu2@illinois.edu) / Aug 29, 2018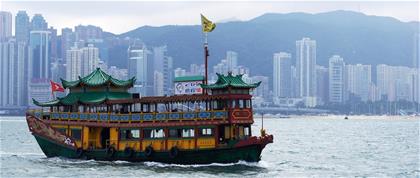 The Office of International Programs is excited to offer many ways to explore study abroad opportunities through the College of Education.
The annual study abroad fair, Illinois Abroad Day, will take place on Wednesday, Sept. 5, from 11 a.m. to 3 p.m. in Room 260A of the Education Building. Come visit our new office and enjoy free food, prizes, and information about all of our programs to find one that best fits you.
We are also hosting several informational sessions and Global Cafe events this semester. This will be an opportunity to learn about Winter Break and Spring Break programs and hear from study abroad alumni. Save the following dates: September 19, October 10, October 24, November 7, and November 28, all at 4 p.m.
Finally, our new website will be live on Sept. 5 and dedicated to College of Education study abroad programs for students and teachers alike. We encourage you to visit the new website soon at https://education.illinois.edu/international.